Awakening Possibilities: Cultural Healing for Clinicians of Color
Friday, November 10, 2023
,
9:00 am
–
12:00 pm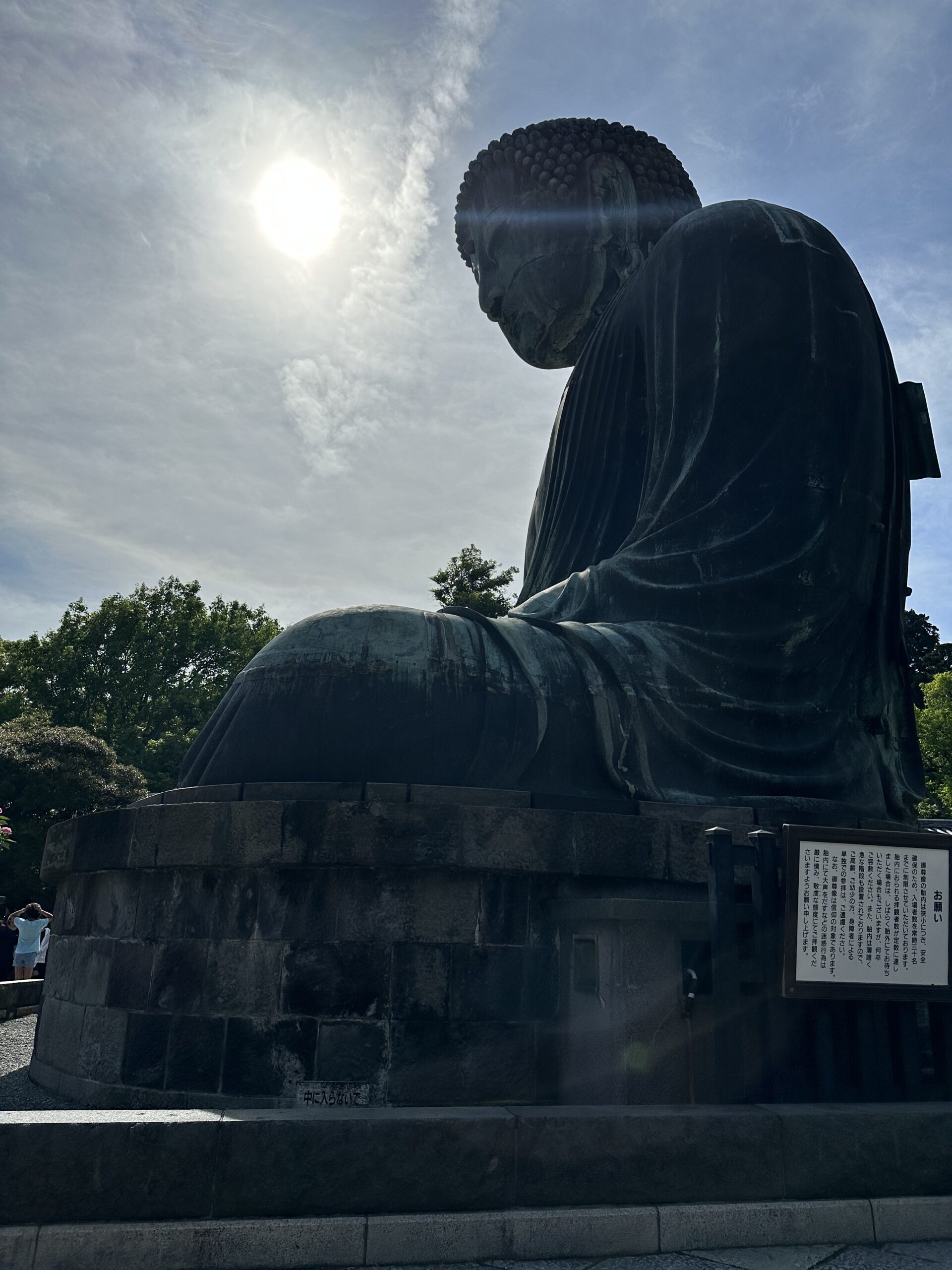 Join us for a gathering for clinicians who identify as Black, Indigenous, and/or People of Color
(BIPOC) only.
This gathering will be a time for us to hold space for each other as we honor the depth of our feelings and celebrate our ancestral wisdom and knowing.

Our presenter, Alissa Catiis (she/her), LCSW, is a Filipina- American therapist and yoga teacher. Join her
in community with other clinicians of color to discuss the challenges of this time and
contemplative practices for collective healing.

In this workshop we will:
– Name collectively the unique challenges of being a clinician of color in the mental health
and social services fields during this time
– Identify collectively some ways to manage these unique challenges
– Discuss ideas on how to overcome colonial mentality in order to decolonize trauma work
– This is a virtual workshop that will be conducted via Zoom.
Fee: $70, includes 3 CEUs (available to LSWs/LCSWs, LPCs/LCPCs, LMFTs, PhDs and PsyDs). A limited number of partial scholarships are available.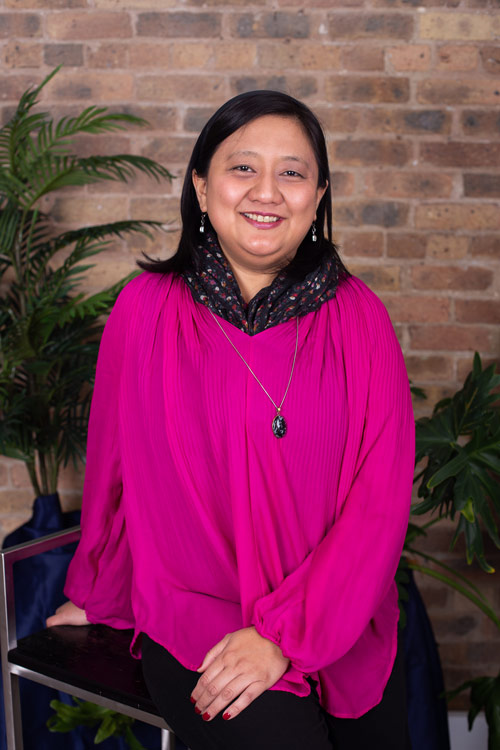 Alissa Catiis (she/her), MA, LCSW, RYT