Conscious Connections: A Trauma Book Discussion Group – Baffled by Love (Part 1 of 3)
Thursday, January 14, 2021, 7:00 pm

-

8:30 pm

Free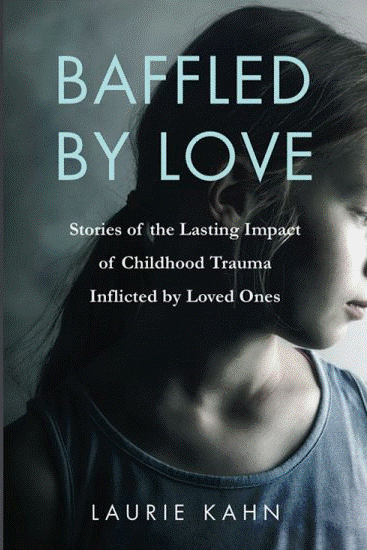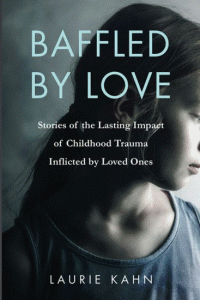 This is a free virtual book club for trauma therapists and will be conducted through zoom. 
This program is free but is intended to benefit a number of social justice and anti-racism organizations.
---
We would like to invite you to join us in a monthly free book discussion group. In this time of disconnection, social unrest, institutional racism, social oppression and violence perpetrated against black and brown people, it is important for all of us to stay connected and to keep reflecting and growing.  As trauma clinicians, we are especially challenged both personally and professionally to reflect on the social injustices perpetrated on our most oppressed populations.  
In this  3-part series, groups will meet virtually from 7:00 pm – 8:30 pm on the 2nd Thursday of January, February and March to discuss Baffled by Love and will be facilitated by the author, Laurie Kahn, and her colleague, Jennifer Cutilletta.  You can join one month at a time.  You do not need to sign up for all of of the book clubs but registration is required for those sessions that you do select.
---
On January 14 we will be discussing:
Baffled by Love: Stories of the Lasting Impact of Childhood Trauma Inflicted by Loved Ones by Laurie Kahn (Part 1 of 3)
"Laurie Kahn bravely challenges the paralyzing taboos around love and psychotherapy. Her extraordinary achievement rests on wise insights, tender honesty, eloquent prose, and perhaps most of all, on the well-timed telling of her own compelling struggles with betrayal and love."
—Jennifer Freyd PhD, author of the award-winning book Betrayal Trauma: The Logic of Forgetting Childhood Abuse
For three decades, Laurie Kahn has treated clients who were abused as children―people who were injured by someone whom they believed to be trustworthy, someone who professed to love them. Their abusers―a father, stepfather, priest, coach, babysitter, aunt, neighbor―often were people who inhabited their daily lives. Love is why they come to therapy. Love is what they want, and love is what they say is not going well for them.
Kahn, too, had to learn to navigate a wilderness in order to find the "good" kind of love after a rocky childhood. In Baffled by Love, she includes strands from her own story, along with those of her clients, creating a narrative full of resonance, meaning, and shared humanity.
---
Fee:  This Zoom workshop is free.  Womencare is proud to be offering this free book club in order to help support anti-racism organizations.  Please register for free below.
Donation:   In lieu of of a registration fee, we would like participants to consider donating  to one of two charities listed below:
---
Facilitated by Laurie Kahn, LCPC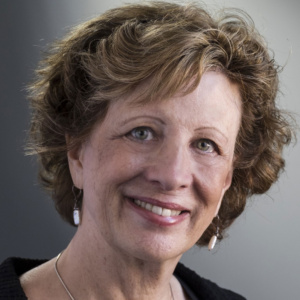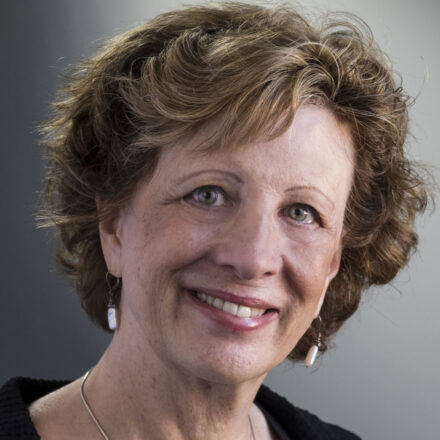 Laurie Kahn, MA, MFA, LCPC  is the founder and director of Womencare Counseling and Training Center and the author of Baffled by Love: Stories of the Lasting Impact of Childhood Trauma by Loved Ones. She is a pioneer in the field of trauma treatment.  For nearly forty years, her ideas and expertise have served clients who have experienced childhood trauma.   Read more.
---
Facilitated by Jennifer Cutilletta, LCSW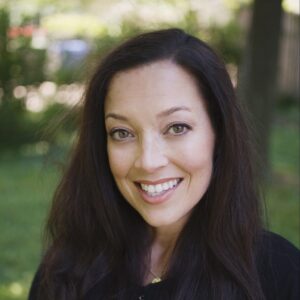 Jennifer Cutilletta, MA, LCSW is a relational psychotherapist who works with adults, children, adolescents, and couples.  For over fifteen years, Jennifer has been honored to sit with people struggling with self-doubt, relationship difficulties, grief, as well as physical and sexual trauma.  She uses expressive interventions (such as writing, drawing, visualization, and sand tray), based on the needs of each individual.  Read more.