Conscious Connections: A Trauma Book Discussion Group – Baffled by Love (Part 2 of 3)
Thursday, February 11, 2021, 7:00 pm

-

8:30 pm

Free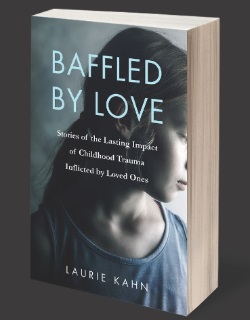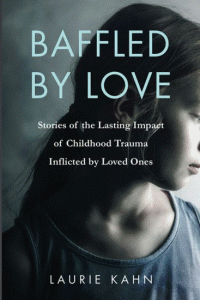 This is a free virtual book club for trauma therapists and will be conducted through zoom. 
This program is free but is intended to benefit a number of social justice and anti-racism organizations.  Please see listing below to make your donation.
---
Womencare is excited to announce that Laurie Kahn, our founder and director, will bring her book, Baffled by Love: Stories of the Lasting Impact of Childhood Trauma Inflicted by Loved Ones, to our next Conscious Connections: A Trauma Book Discussion Group. 
In this  3-part series, groups will meet virtually from 7:00 pm – 8:30 pm on the 2nd Thursday of January, February and March to discuss Baffled by Love.  Discussions will be facilitated by the author, Laurie Kahn, and her colleague, Jennifer Cutilletta and will explore the central question in Baffled by Love: How do early experiences of love inform what we and our clients understand and do not understand about healthy relationships.
---
Each book discussion will include a short reading by the author and questions for small group dialogue, followed by large group reflections and questions.
The author will talk about writing Baffled by Love and what she discovered along the way.
We will explore the question:  What happens when people who love you also harm you and how does that impact our understanding of love?  How do we recognize and understand the implications of traumatic experiences of love?
"Whatever is unresolved and unspoken repeats."
We will identify and discuss about when, how and why past injuries of love get repeated in present relationships.
We will complete this series by exploring the question: What does love have to do with healing from childhood trauma?
We will discuss break and repair as part of the language of love.
---
Baffled by Love: Stories of the Lasting Impact of Childhood Trauma Inflicted by Loved Ones by Laurie Kahn 
"Baffled by Love is a powerful collection of beautifully wrought stories of the psychotherapy of traumatic experience. Laurie Kahn is a gifted clinician who listens to her patients with both her head and her heart. She has much to teach newly hatched and seasoned clinicians."                                                                                    
—Richard A. Chefetz, M.D.
   Baffled by Love can be purchased at:
You may also purchase the book directly through Womencare by emailing: [email protected]
---
Fee:  This Zoom workshop is free.  Womencare is proud to be offering this free book club in order to help support anti-racism organizations.  Please register for free below.
Donation:   In lieu of of a registration fee, we would like participants to consider donating  to one of two charities listed below:
---
Facilitated by Laurie Kahn, LCPC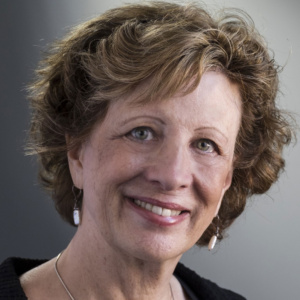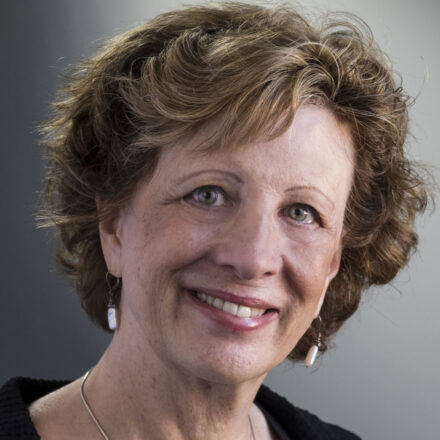 Laurie Kahn, MA, MFA, LCPC  is the founder and director of Womencare Counseling and Training Center and the author of Baffled by Love: Stories of the Lasting Impact of Childhood Trauma Inflicted by Loved Ones. She is a pioneer in the field of trauma treatment.  For nearly forty years, her ideas and expertise have served clients who have experienced childhood trauma.   Read more.
---
Groups Co-Led with Jennifer Cutilletta, LCSW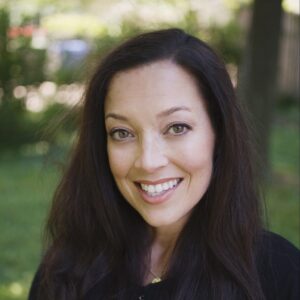 Jennifer Cutilletta, MA, LCSW is a relational psychotherapist who works with adults, children, adolescents, and couples.  For over fifteen years, Jennifer has been honored to sit with people struggling with self-doubt, relationship difficulties, grief, as well as physical and sexual trauma.  She uses expressive interventions (such as writing, drawing, visualization, and sand tray), based on the needs of each individual.  Read more.
Related Events