Continuing the Conversation: Moral Principles and Cultural Humility
Friday, October 20, 2023
,
9:00 am
–
12:00 pm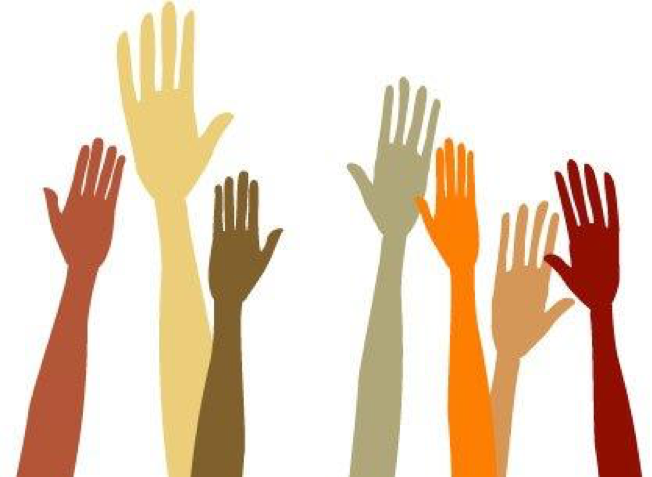 Facilitated by Anita Mandley (she/her), this virtual workshop focuses on Cultural Humility and the moral principles that shape our ethical attunement to our clients. We will explore how our own personal history has shaped our own biases and how they impact our intentions and behaviors as therapists, counselors, and healers. We will explore the complicated issues of justice as a principle of ethical care, and their connection to the issues of diversity, inclusivity, and equality. The workshop will include didactic material as well as video presentations, experiential opportunities, and discussions.
Learning Objectives:
– Understand the distinction between cultural competency and cultural humility
– Understand inherent dynamics between clients and counselors regarding locations of privilege and marginalization
– Increase their awareness of their vulnerabilities and resources for ethical attunement given the reality of their own history and biases
– Learn an ecology of Ethics/Social Justice and locations of client and practitioner identities
– Learn how to integrate cultural humility into the system of moral care
– Learn how to enact the four major principles of ethical client care
---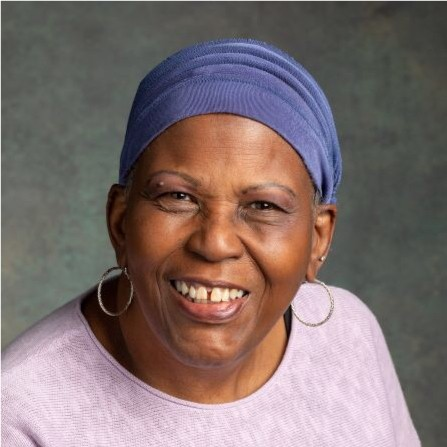 Anita Mandley, M.S., LCPC, is an integrative therapist in private practice in Skokie, Illinois. In her more than 40 years in the mental health field, Anita has developed a particular interest in working with older adolescents and adults living with the impact of trauma, violence, abuse, and neglect. Anita works with clients with Complex PTSD, Dissociative Disorders, Eating Disorders, and a variety of injurious behaviors. Her special area of interest is Cultural, Historical and Intergenerational Trauma, (CHIT). Her treatment interventions include Dialectical Behavior Therapy, Somatic Experiencing, Imagery, Transforming Touch for Trauma, and other expressive therapies. Anita also taught at National Louis University for 13 years and trains locally and nationally on a variety of trauma related topics. Her training topics include Cultural and Historical Trauma, Issues of Diversity and Equity, Trauma-Focused DBT, Compassion Fatigue, Ethics, Boundaries and Cultural Humility, and Healing Complex Trauma, among others. Anita loves to mentor and be present with BIPOC and Trauma Healing practitioners. She is currently excited and feels passionate about her recently developed Integrative Trauma Healing, ITH, which is a decolonized group therapy process for adults with Complex PTSD. Anita is also writing a book, To Come as Healers, Decolonizing Trauma Healing.
$70.00 – $85.00
$85/$70, includes 3 CEUs (available to LSWs/LCSWs, LPCs/LCPCs, LMFTs, PhDs and PsyDs). A limited number of partial scholarships are available.