Partners in Healing: A Workshop Supporting the Partners of Abuse Survivors
Sunday, February 2, 2020, 12:00 pm

-

4:00 pm

$75.00

All of us face the challenge of becoming a supportive and responsive partner in our intimate relationships.  Healthy and mutual intimate relationships require work and a myriad of skills, negotiation, empathy, and a well-defined sense of self.  For those whose partners are survivors of abuse, the challenges multiply and place strain on both partners and the relationship.  Despite their best efforts, partners are often left feeling rejected and confused in their relationships.
This workshop will explore the impact of trauma on abuse survivors and their intimate relationships.  We will look at common reactions to trauma and will explore some tools for partners to use in responding to these reactions.  Partners will have the opportunity to share and receive support around their experiences.  We will also develop an understanding of the impacts on the relationship, including intimacy and sexual concerns.
This workshop is for individuals whose partners are survivors of abuse.  This workshop is for personal growth, is open to all, and does not earn professional CEUs.  Therapists are welcome if they will be addressing their own issues.  People of all genders and sexual orientations are welcome.
Light refreshments will be available

Pre-registration is required

Enrollment is limited to facilitate discussion

Limited number of partial scholarships may be available
You may also be interested in Partners in Healing Support Group, a 6-session support group  for those who want to continue the learning and conversations from their prior participation in this Partners in Healing Workshop.
---
Facilitated by Sara Powers, LCSW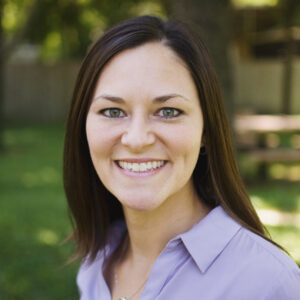 For over 15 years, Sara Powers, LCSW has been an advocate for people who find themselves in vulnerable situations and who suffer from the impact of traumatic experiences.  With compassion, Sara companions individuals, guiding them to open doors that lead to new feelings of empowerment.  
---
Facilitated by Megan Wickman, LCSW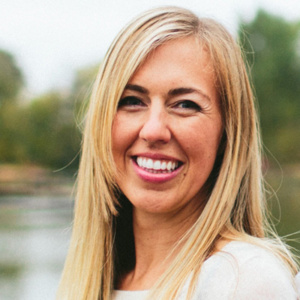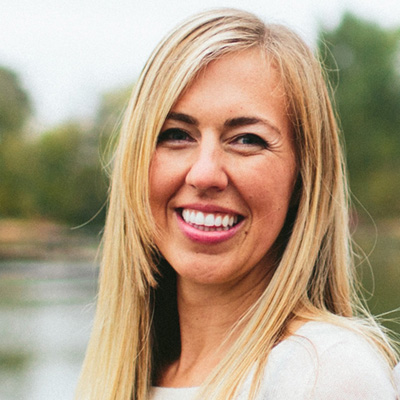 Megan Wickman, LCSW, is a postgraduate therapist who accompanies adults and adolescents through complicated and traumatic life events, relationships challenges, grief and loss, anxiety and depression, and identity exploration. 
---
Cancellation Policy
If you are unable to attend, you may send a substitute or request a refund.  All refund requests must be made at least one week prior to the event and are subject to an administrative charge of $30.  Alternatively, you may transfer your full registration fee to a future workshop without penalty.  Cancellations must be provided in writing and can be emailed to [email protected].
Related Events