Postgraduate Training Program Openhouse
Thursday, January 27, 2022, 6:30 pm

-

8:00 pm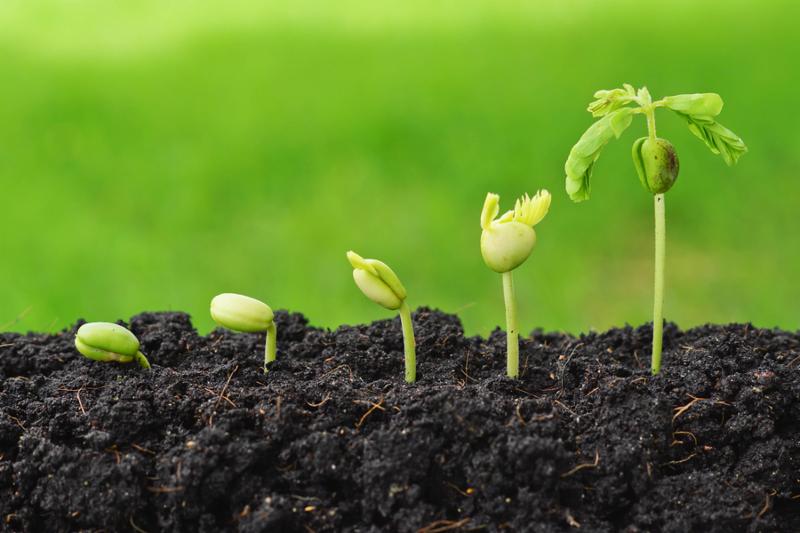 Postgraduate Fellowship Program Information Night
Join us for an opportunity to learn about the Natalie Haimowitz Postgraduate Training Program.        
At our open house you will hear more about the program, ask questions, review the application process, and meet our therapists, program mentors, and graduates.
This event is free.
Please RSVP and you will receive a zoom link and an outline one day prior to the workshop date.
This Program:
Provides 2-years of experiential training focused on working with trauma survivors within a feminist-relational- anti-oppression model.
Supports fellows in maintaining a caseload of 4-6 clients through weekly individual mentoring and small group supervision.
Offers attendance at all professional workshops, including the 12-hour Summer Institute on the Relational Treatment of Trauma.
Includes monthly 2-hour participation in the Trauma Consultation Program during the second year of the fellowship.
Contributes to Womencare's equity mission by offering quality, low cost access to therapy.
Accepts 2-3 fellows per year.  Group supervision is comprised of up to 6 fellows, 2-3 first years and 2-3 second years.
Fellows average 10 hours per week at Womencare seeing clients and attending individual and fellowship group mentoring.  Additional time is encouraged certain months to attend professional workshops and community trainings.  Annual tuition $1500.  Restorative justice tuition for therapists of color: $1200.
Applications are accepted beginning January 1 and are due in our office by March 15.  We will respond to all applicants by May 30, though we will only be able to offer interviews to a limited number of candidates.  Two to three applicants are accepted per year.  Download Fellowship Application
Our graduates go on to make a significant difference in people's lives and to address the social, systemic, and political issues that impact the health and dignity of all people.  Graduates of our program have successfully become skilled trauma therapists; leaders, supervisors, and directors in agencies, schools and private practices; as well as professors, program managers, trainers and consultants.
---
Related Events