The Pregnant Therapist: Navigating the Therapeutic Relationship
Friday, January 19, 2024
,
10:00 am
–
1:00 pm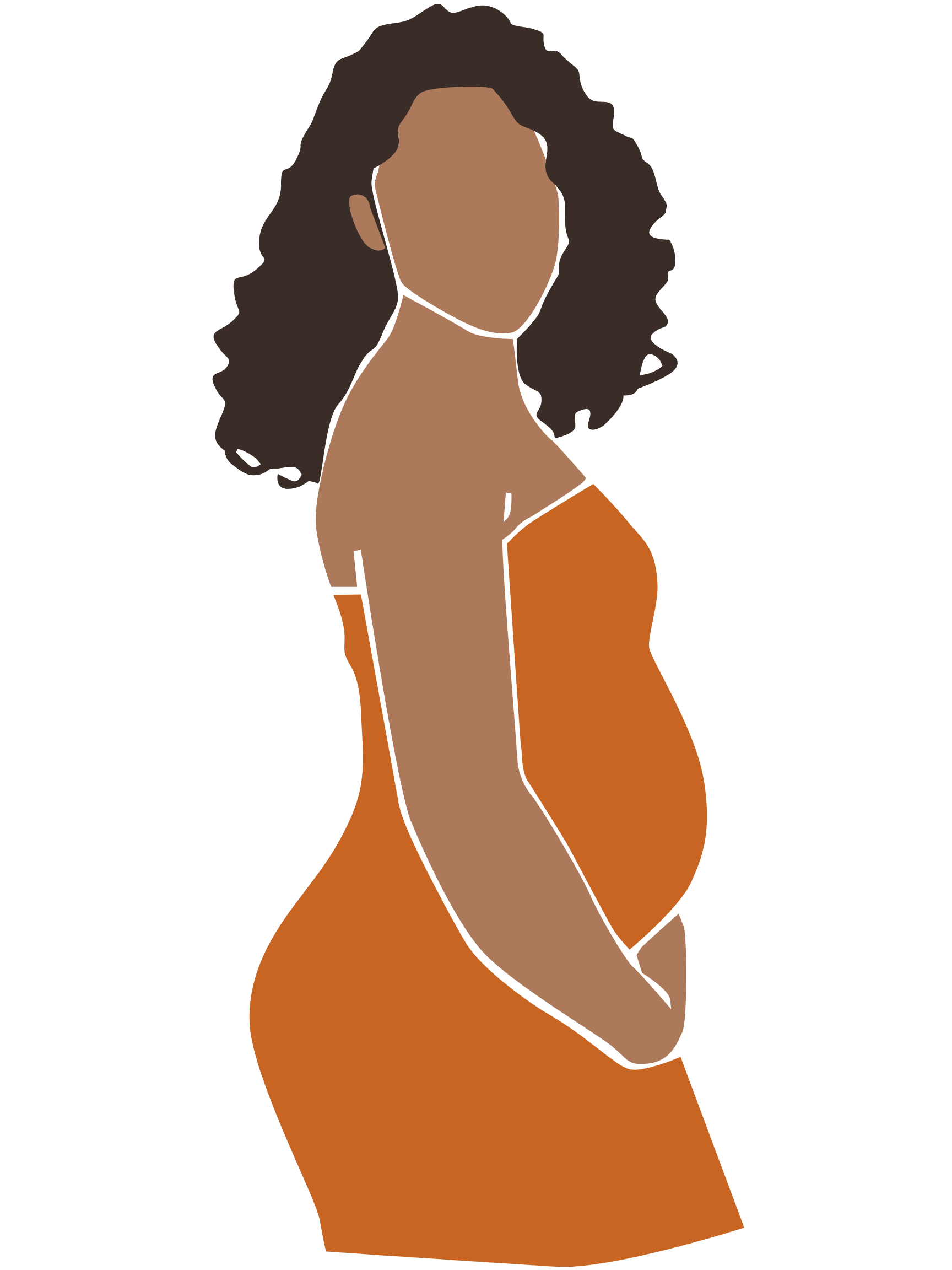 Due to health and safety precautions with Covid-19, this three-hour workshop will be virtual.
A therapist's pregnancy is an unavoidable self-disclosure, which impacts the therapeutic relationship in both challenging and enriching ways. For therapists pregnant during Covid-19, there are further considerations: the therapist's full body is not visible over telehealth; there is less certainty as to when the client and therapist will meet again in person, and anxieties around health and staying in connection are heightened. The complex feelings and interpersonal dynamics which can arise are stirring for the client, and also for the therapist.
This three-hour virtual workshop provides a forum for therapists to share experiences, discuss themes, reflect on the circumstances unique to being pregnant while sheltering in place, and together explore this transformative time.
You will receive a zoom link and an outline one day prior to the workshop date.
Participants will:
Identify the clinical complexities that accompany a therapist's pregnancy
Discuss how a therapist's pregnancy as both therapeutic challenge and opportunity
Identify common transference and countertransference themes related to the pregnant therapist
Explore the impact a therapist's pregnancy has on a client's sense of love and attachment
Learn about potential resources and supports for the pregnant therapist
$85/$70, includes 3 CEUs (available to LSWs/LCSWs, LPCs/LCPCs, LMFTs, PhDs and PsyDs). A limited number of partial scholarships are available.
---
Facilitated by Giselle Garcia, LCSW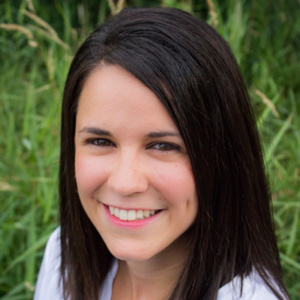 Giselle Garcia, MSW, LCSW, is a relational therapist who works with children, adolescents, adults, parents and couples. For over 10 years, Giselle has worked with children and families as they navigate life transitions, trauma, intersecting identities and family difficulties. She draws upon feminist, narrative, play therapy and trauma informed practices, based on the needs of each individual and family. Read more.
Cancellation Policy
If you are unable to attend, you may send a substitute or request a refund. All refund requests must be made in writing at least one week prior to the event and are subject to an administrative charge of $30. Alternatively, you may transfer your full registration fee to a future workshop without penalty. Cancellation and transfer requests made less than one week prior to event will not be honored and registration fee will be forfeited. Requests must be emailed to info@womencarecounseling.com and will not be accepted by phone.
$70.00 – $85.00
includes 3 CEUs (available to LSWs/LCSWs, LPCs/LCPCs, LMFTs, PhDs and PsyDs). A limited number of partial scholarships are available.