Tools for Moving from Surviving to Thriving: For Female Survivors
Sunday, January 12, 2020, 12:00 pm

-

4:00 pm

$75.00
After experiencing trauma, be it a single incident or ongoing abuse, people can experience strong reactions that interfere with their daily lives including flashbacks, nightmares, overwhelming feelings, numbness, anxiety, isolation or avoidance of everyday situations.  These reactions can be short-lived. For some people, however, they can persist for years after the trauma.
This workshop is for survivors who have experienced sexual, physical or emotional abuse and continue to have disruptive and recurring thoughts, feelings and behaviors in response.  We will explore healthy ways to cope with the manifestations and reactions to traumatic events, providing concrete tools to reduce disruptions in everyday life, with the belief that awareness, understanding and education can equal transformation.
Light refreshments will be available

Pre-registration is required

Enrollment is limited to facilitate discussion

Limited number of partial scholarships are available
---
Facilitated by Judith Ierulli, LCSW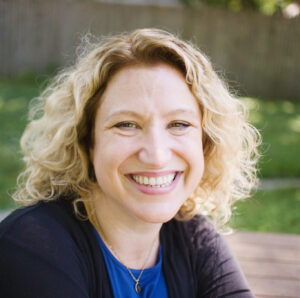 Judith Ierulli, MSW, LCSW is passionate about working with survivors of trauma, especially those who have been silenced and marginalized.  She knows that experiences of trauma leave survivors dwelling in the darkest of the dark places.  
---
Cancellation Policy
If you are unable to attend, you may send a substitute or request a refund.  All refund requests must be made at least one week prior to the event and are subject to an administrative charge of $30.  Alternatively, you may transfer your full registration fee to a future workshop without penalty.  Cancellations must be provided in writing and can be emailed to [email protected].
Related Events