Transforming Darkness to Light: A Group for Women Survivors of Trauma
Thursday, April 2, 2020, 6:30 pm

-

8:00 pm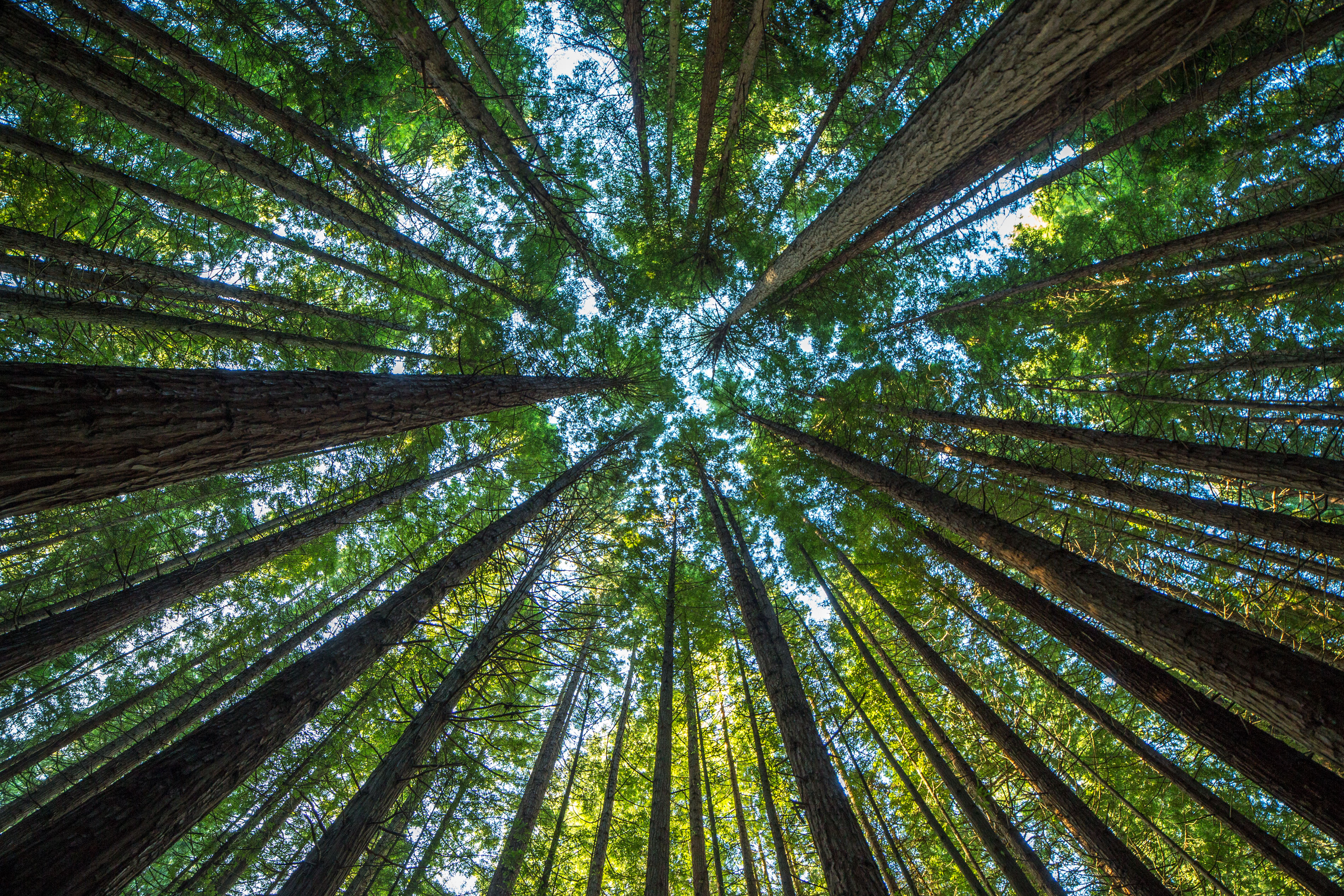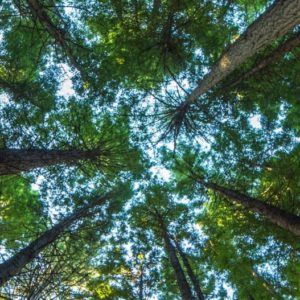 Like the pull of a healed a scar, trauma can invisibly or dramatically affect how we move in the world – how we interpret others, what we believe is true or not, and what we think is possible in the wake of such devastating experiences. 
In the evolution of healing, adaptations can create distortions; and ways we learned to protect ourselves can create walls. 
Through sharing with others who have had similar struggles, we can gain the help needed to try a different way of being.  We can find courage through connection.  We can find power, liberation and ultimately healing, even for scarred tissue.
This goal-focused, trauma recovery group is for women who have experienced trauma and continue to grapple with ways it affects their lives.  Participants will have the chance to alter the patterns that limit who they are and how they live. 
In order for the group to be of greatest benefit, participants must be in therapy and be able to talk about the impact of their trauma. Participants must also be able to apply healthy coping strategies when distressed and support other women in their process.
---
Led by Monica Robinson, LCSW
Thursdays, April 2 – July 9 (6:30 pm – 8:00 pm) or when there are enough registrants (6-8)
$65 per session 
If interested or to learn more, please contact Monica at 847-475-7003 x 28 or [email protected]