Specializing in the relational treatment of trauma, Womencare Counseling & Training Center offers individual, relationship and family counseling aimed at restoring life's meaning and the capacity to form healthy relationships.
Womencare, founded by Laurie Kahn in 1978, is committed to encouraging and sustaining healthy relationships with self, others, family and community.  Collaboration, mutuality and careful pacing are key to our relational approach.  We welcome people of all races, ethnic groups, religions, genders, sexual orientations and abilities.*

*Womencare is located in an ADA accessible building.
"Trauma is hard to speak and hard to hear. But, stories unshared don't disappear; they return in relationships silently taking prisoners. Telling your story to a compassionate witness, in contrast, can be healing."
-Laurie Kahn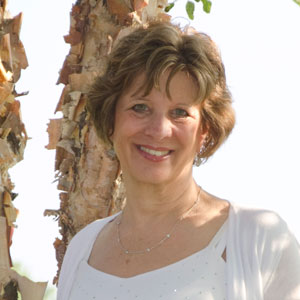 ---
---
Upcoming Events:
---
Stories
"We believe in the power of words, voice and story to transform isolation into connection, despair into hope, and pain into a meaningful path forward.
-Womencare Staff
"Not only did I learn a lot, but I was also moved, inspired and energized."
-Workshop Participant
"It was truly moving and inspiring to be in the space to share and learn from so many talented clinicians. It was a great learning experience since most of us work in different settings. I appreciate the community Womencare has created."
-Trauma Consultation Program Participant
---