Healing Intergenerational Trauma: Opening to the Possibilities
Friday, June 23, 2023
,
10:00 am
–
4:30 pm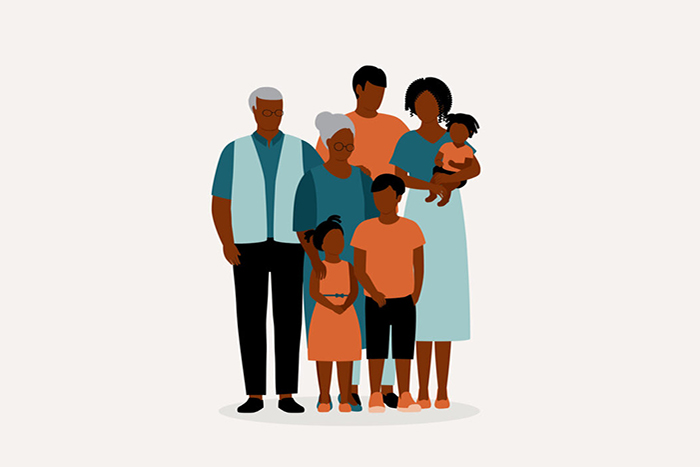 Your client has a lot of symptoms of traumatic stress, and no history of trauma. Are the memories repressed? You've tried the evidence-based protocols for treating trauma and building resiliency, without clear cut or lasting change in the symptoms. Are they being resistant or manipulative? Could your client instead be carrying the embodied impacts of intergenerational trauma? Perhaps what's needed is more than meeting benchmarks of cognition and behavior. Could we need a new paradigm for healing? Could we need a process more grounded in the restoration of wholeness, and harmony with nature?
This in-person workshop is an opportunity to experience a healing model that embraces the non-duality of mind and body and recognizes that our ancestral traumas are embodied in our present, and that our present moment flows rather seamlessly into the trajectory of our open future. If the stream of our life flows from past, present, and future, we can use the present moment to heal the ruptures and pain from the past to change the present, and hence a changed present changes the trajectory of our future.
This workshop will be held in person with 6 cultural humility CEUs.
In this workshop you will:
– Experience a new decolonized model of healing intergenerational trauma and how to use this process to facilitate healing for your clients
– Learn a process for the repair of the ancient soul wounds of ancestral trauma
– Learn a process that integrates mind, body and essence, expressive
arts, imagery, and reflection, that is restorative and healing, builds resiliency and diminishes shame
– Experience the power of recognizing and accepting the gifts of the ancestors in shifting to a sense of self with increased value and power
$127.50 – $150.00
includes 6 CEUs (available to LSWs/LCSWs, LPCs/LCPCs, LMFTs, PhDs and PsyDs).